C'est La vie Natural Mineral Water
Brought to you by nature, untouched by man
Pure and natural water
C'est La Vie mineral water is sourced from deep within an underground river which flows from the Mpumalanga Mountains. This perfectly pure spring water is bottled directly at the source untouched by man. It is brought to you by nature with its light refreshing taste which results from its natural low dissolved mineral content.
The best Mineral Water in Johannesburg
Our state of the art bottling lines are of the most sophisticated in the fresh bottled water industry in South Africa. Stringent hygiene, modern technology and regular independant testing ensures consistent quality and absolute purity.
Our Products
A taste of bottled perfection
Our bottle range is available in various sizes: 250ml, 330ml. 500ml, 750ml, 1 litre, 1.5 litre, 5 litre and 18.9 litre. The assorted bottle sizes are packed in different case sizes for each respective product. View our different products to get more detail. All C'est La Vie products come with free delivery in Johannesburg, Pretoria, Vereeniging and Vanderbijlpark areas.
T & C's apply
Our water is bottled using an advanced assembly line to bring pure natural mineral water to your lips with ease. C'estLaVie follows strict SABS and HACCP protocols, to ensure the quality of bottled water is at its highest.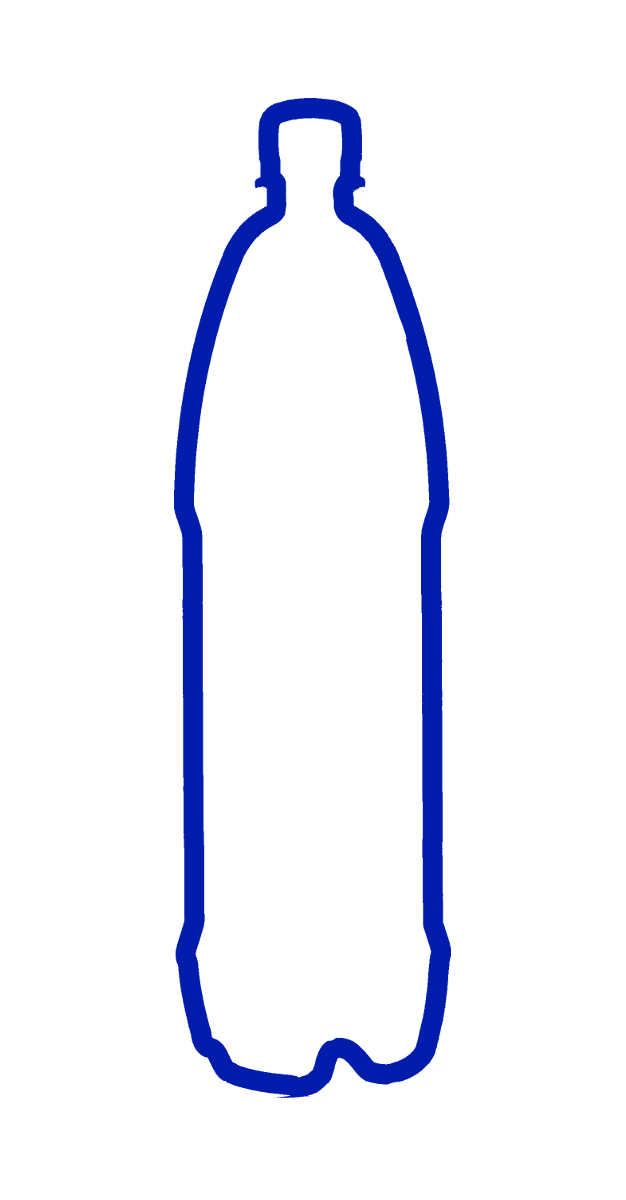 Branded bottled water
Promote your business. Our superior quality water combined with your company logo makes the perfect branded water and is a great way to get your name out there.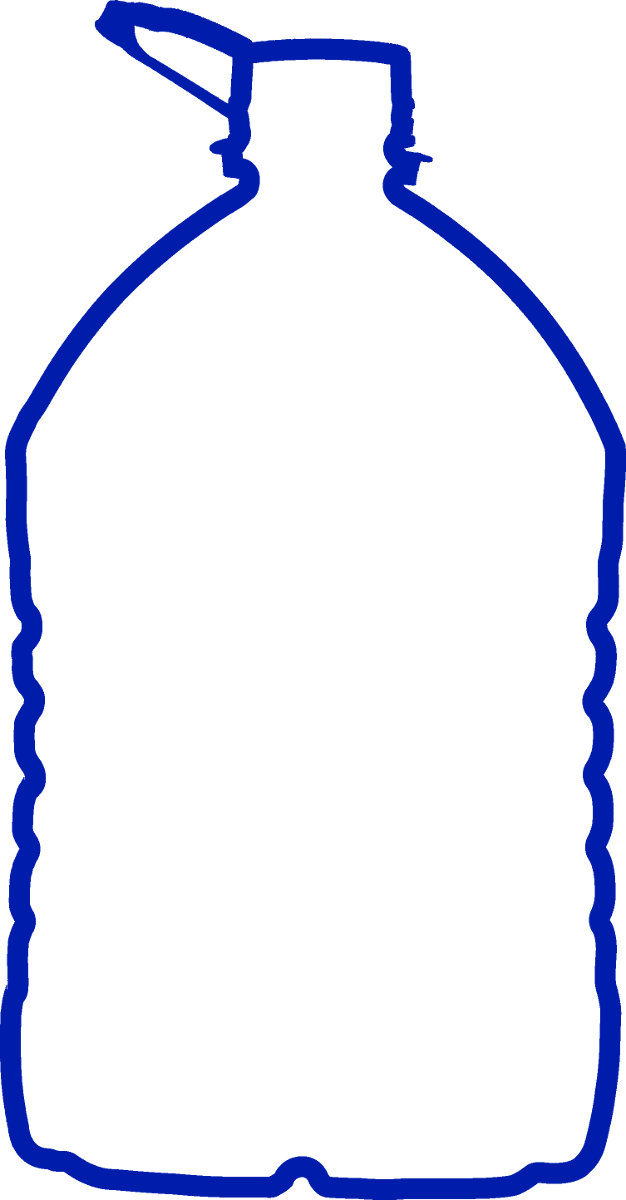 Allow yourself to experience and absorb the natural minerals from our mother earth infused with the essence of life, bottled as C'est La Vie water. That is C'est La Vie meaning "Such is Life".